We are designer Ladies Leather Clutch Purse and Women's Wallets Manufacturer and Supplier in India
Are you looking for India's most trusted genuine leather and vegan leather women's wallets Purse & clutch purse manufacturers in India. Jhanji Exports Pvt Ltd is a most trusted genuine leather and artificial leather ladies purse manufacturer, clutch bags wholesale supplier company in Delhi, India. We have been in the Business of Ladies Leather Purse Manufacturer Since 20 Years. We do Manufacture and Export Ladies Leather Purse worldwide.
Established in 2001, we currently serve more than 79+ branded customers all over the world. Our company offers our clients an exclusive assortment of Fashionable Leather Ladies Purse and Clutches. As a leather purse manufacturer our company provides a wide variety of styles and patterns, due to their durability and stylish appearance, our bags and purse for ladies are in high demand. 
Our purses and clutches are made from high-quality leather that varies from extremely soft to hard leather according to the design. The quality of services we offer ranges from high-end to economical leather purses and clutches to satisfy customer's needs. The goal of our manufacturing operation is 100% exportable high-quality leather purses and leather clutches. We export leather goods almost everywhere in the world.
Here What We Offer as Manufacturer of Women's Wallet Clutch in India
Manufacturing 10+ Designer Women's Wallets & Clutch Bags
As a ladies clutch manufacturers in India. The purse & clutches bag that we produce are the results of highly skilled professionals transforming their ideas into commercial products. Currently, we manufacture more than 10 designs of leather purses.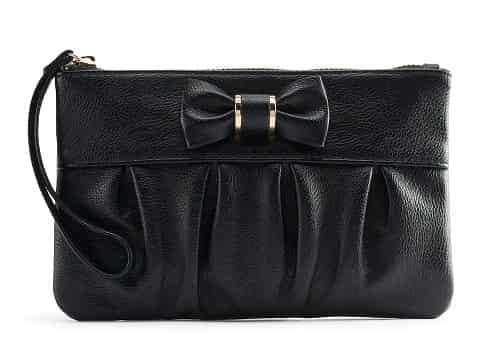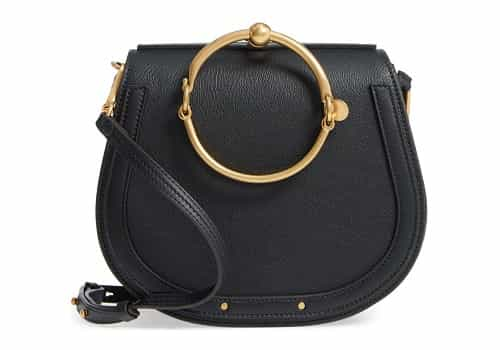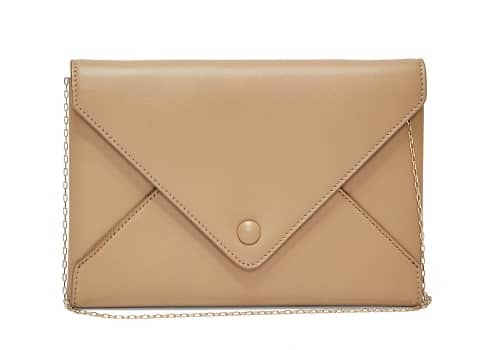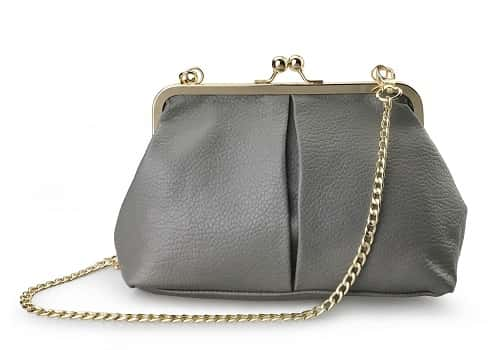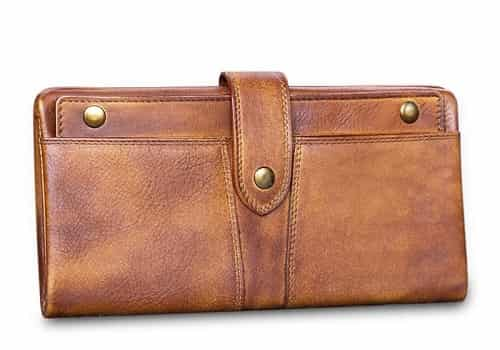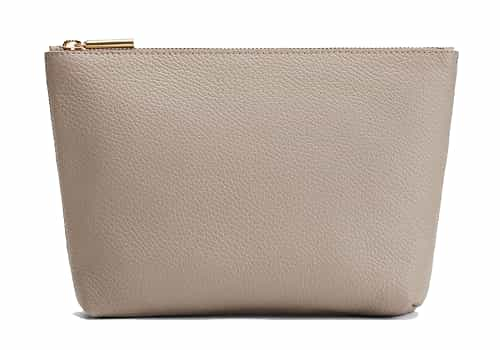 More than 50+ Ready Designs of Women's Wallets & Clutch Bag
We have over 25 years of experience manufacturing leather goods, so you can count on us for quality and service. Through our experiences with different sized companies and style preferences, we were able to develop completely new production processes usually to meet the design specifications. In order to manufacture our products efficiently, we use only the highest quality raw material available. Our manufacturing facility is equipped with the latest technologies to manufacture these products.
How We work as Custom Leather Purse and Clutch bag Manufacturer in India.
As a private label custom leather purse manufacturer or leather ladies bag manufacturer, our goal is to satisfy our customers' tastes and preferences about bags. Regardless of the amount of work or order quantity, our craftsman team for custom purse manufacturing is able to manufacture custom patterns, samples, one-off items, as well as run production for both small and large orders. 
Our customers appreciate the attention to detail, fine finishing, special design, aesthetic appeal and practicality that a leather purse or clutch offers. Using a streamlined production line and highly skilled personnel, we are able to manufacture leather handbags that are nationally and internationally certified. Becoming a partner with Jhanji Exports for the custom purse or clutch manufacturing, we do provide counselings meeting session for the sampling of products to new brands.

PROTOTYPING
Prototyping Your Leather Project to Work Out Design Kinks. Throughout generations, our artisans have inherited secrets. We use ancestral techniques to make our leather goods, giving careful attention to details and paying special attention to every little thing.

PRODUCTION
Our team makes your ideas a reality. We ensure our success by choosing only the finest materials and leathers. Having selected the materials you wish to work with, our leather goods manufacturing factory has all the equipment necessary to fabricate all types of leather goods right away.

Quality Control
Quality warranty, made in India. The quality of the final product is our top priority. Having a well-designed and well-manufactured product ensures that our customers will be satisfied, which improves the image of our company.
How We work as Leather Purse Manufacturer with our Clients.
Our Leather Purse Production Process & Timeline.
Having over a decade of leather industry experience, we are able to offer our esteemed clients a wide range of Ladies Leather Purses. 
Our mission is to provide leather goods supply platforms that are high-quality and highly efficient, regardless of the customer's size. Anywhere you are, or whatever size your company might be, we are here to help you out! Our leather bags are the most dependable you can find.
We have our own tanning factory in Kolkata, and it has over three manufacturing plants in Delhi, India. The craftsman family of Jhanji Exports has over 500 artisans at any given time making leather goods for the market. All quality principles being followed during the production of the products.